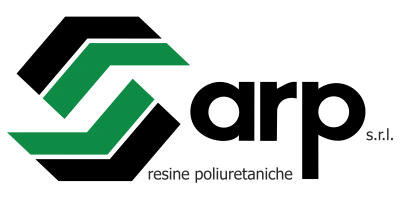 Sarp resins
PERFORMANCE PRODUCTS FOR COATINGS
Polyurethane resins and additives since 1986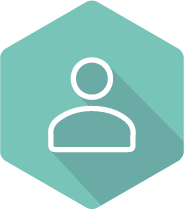 Corporate policy
Clarity, reliability and flexibility while maintaining a focus on customer satisfaction.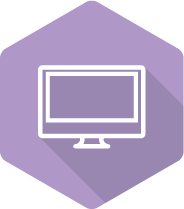 High standard of quality, from research to industrialization to delivery.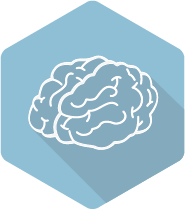 MISSION
Constant research and innovation as a key point. Maintenance of a high quality standard as an essential prerequisite. Guarantee of high product performance and immediate answers to our customers by taking up the challenges of market competitiveness.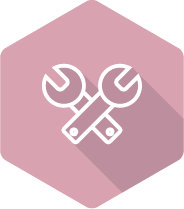 PROBLEM SOLVING
Addressing and responding to customer needs for each application or existing problem, searching together for proposals and solutions.
Sarp Srl was founded in 1986 in San Giorgio su Legnano, where it is still located today.
Its location in the North-West of Milan places it in the centre of various production activities in the Synthetic Leather sector in Italy.
In 2009 strategic innovation choices were made that allowed it to maintain its position in the market and in its offer/service to customers:
improvement actions are planned in the search for a service that is increasingly attentive to customer requests
in order to fully understand the different needs and offering the possibility of making custom-made POLYURETHANEs.
Continuous researches have pushed Sarp Srl to realize more and more performing POLYURETHANES, suitable for many applications.
Our PATEX range: POLYURETHANES in SOLVENT and in WATER and a complete line of catalysts and additives
for TRANSFER COATING, DIRECT RESINING, COATING of CROSTE-PELLI and COAGULATES.
The entire company works enthusiastically to achieve results.
Research and development, the flagship of the company, is focused on understanding and realizing the specific requirements of the customer
and the desired industrial result.
Sarp Srl has been engaged for years in the design and production of materials with a lower environmental impact:
this has allowed us to develop high solid resins free from solvents and other toxic-harmful chemical compounds.
We are achieving great results to open new markets with "green" products. A patent gives coverage in ITALY, EUROPE and CHINA.
Monday - Friday
08:30 - 12:30
13:30 - 17:30
Address
Via Albert Einstein, 4 - 20034
San Giorgio su Legnano, Milano